Tag:
WINERY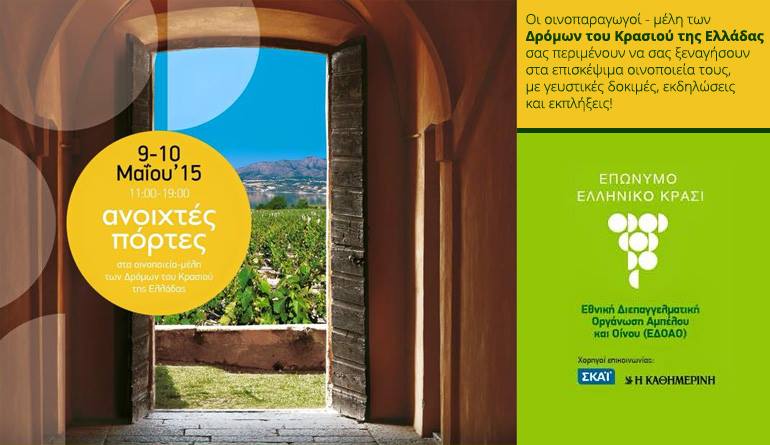 We will be happy to see you at Domaine Vassiliou, our winery in Koropi, on Saturday May 9th and Sunday May 10th, during the annual pan European event Open Doors for free winery tours and wine tastings.
Nemeion Estate, in Nemea, will be closed.

Get a taste of Greece's wine, gastronomy and timeless culture with us on the annual New Wines of Greece Road Show to North America. We visit Toronto on Tuesday, May 5th, Montreal, on May 7th and New York on May 13th in order to promote some of the best Greek wines.