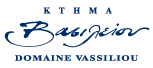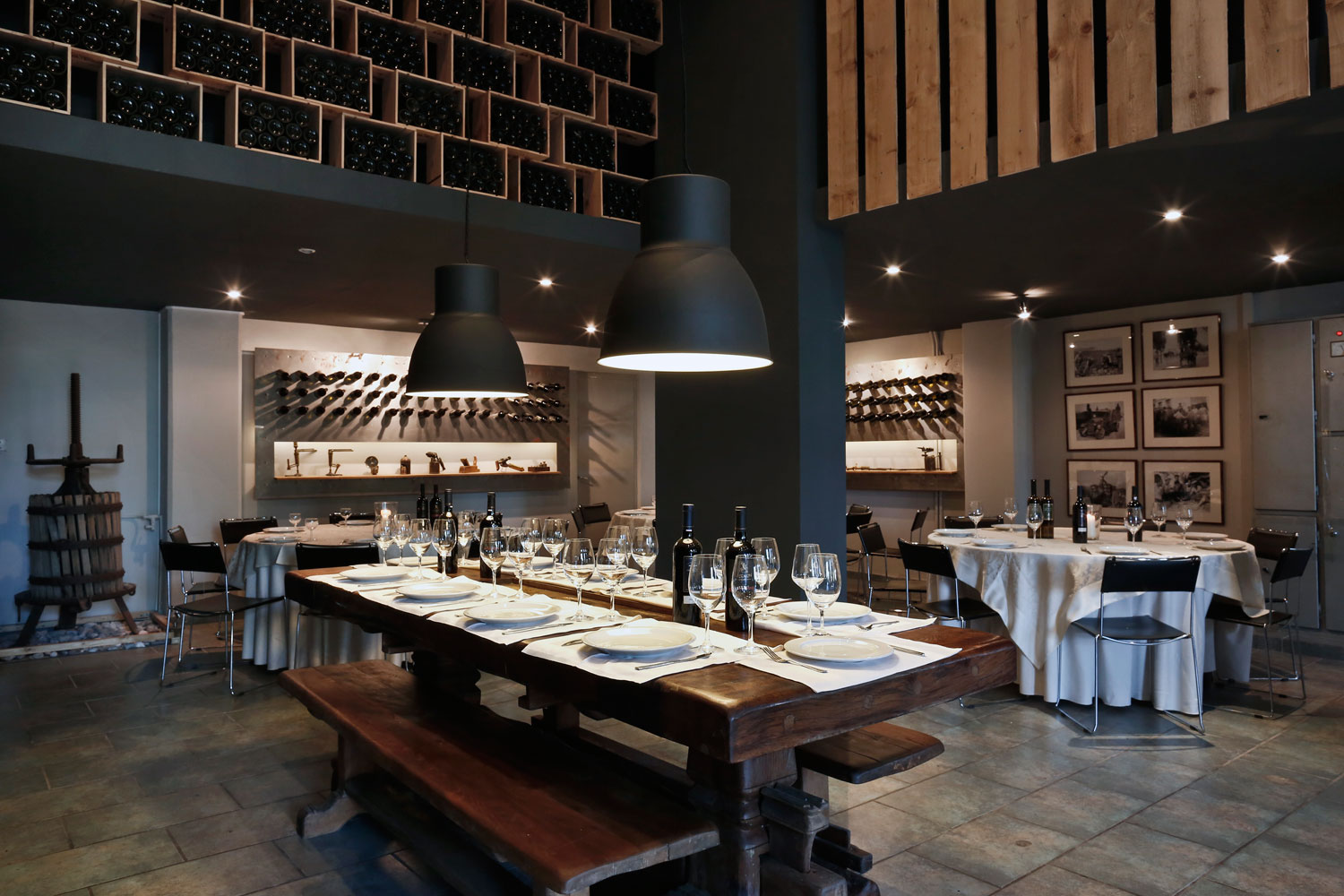 The Winery, is a state of the art unit equipped with horizontal pressers and inox vats. Visitors may tour around the underground cooling facilities before they come to the large wooden door that leads to the cellar.
Read More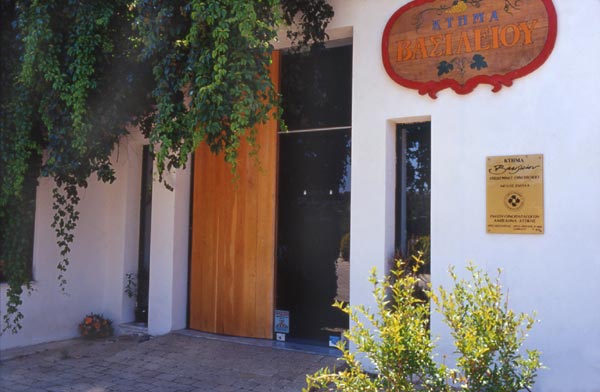 1st km Koropi – Markopoulos Ave., 19400 Koropi Attica – Greece Tel. +30 210 6626870, 210 6627686 / Fax +30 210 6626146
Read More
History of the Vassiliou Winery
The history of the Vassiliou family wines begins around 1905.Ever since and for three generations the production of quality wine continues from our privately – owned vineyards combining the art, the tradition and the modern technology.
George Vassiliou, the current holdover of the long – lasting family tradition was born in Koropi in January 1956 and from a very young age he dealt with wine. The small wine factory that his grand father initially created, from then on continued by his father,and was found inside his homestand .There, all together grandfather, grandmother, father, mother,his two sisters and his uncle with his cousins worked and learned to love this fruit that nature give us.
Growing up, he studied Oenology in the University of Dijon in France and when he returned in 1983 he believes that he also contributed in the wine revolution that was beginning. Up to then only the so called Industrial Wine existed, produced by five big wineries in Greece. Gradually, the small wineries with the small wine producers made their appearance. The whole of Greece began to be planted from end to end with indigenous and foreign varieties. New oenologists, agronomists and increasingly new wine factories. The traditional tavern became a restaurant, the old wine shop a Wine Bar, the cupbearers, wine shows (i.e. Oinorama) and so many other things. Quality being our main weapon, we all accomplished to change the bulk Greek Wine to a Labelled Greek Product and the distinctions from abroad began to roll up.
The privately – owned traditional vineyards are located in the slopes of the Koropi Broader region, in a 150 acres area, planted with Greek varieties. There apart from the traditional variety of the Attica Mesogia, Savatiano, Rhoditis – the one that God Dionysus lauded through the centuries is cultivated as well as the endued Asyrtiko that us gives great aromas, rich flavour and a splendid white wine.
The winery's factory is also found close to the vineyards. It is a modern European unit with perfect mechanical equipment, horizontal presses, stainless refrigerated tanks for fermentation control and the reservation of our wines rich aromas.
The Vassiliou Winery in order to ensure high quality of red wine acquired 100 acres of vineyards in the Peloponnesian region, Nemea where the famous from antiquity Agiorgitiko variety is cultivated. Their vinification will also be done there as the construction of a paradigmatic wine factory in the region of Nemea, is at present a fact.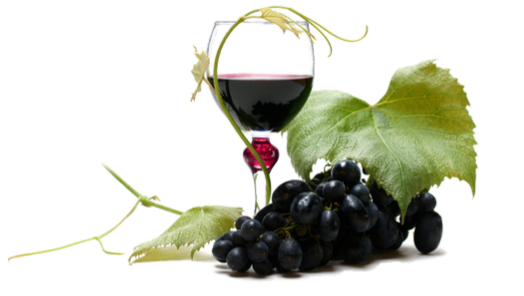 Photo Gallery Domaine Vassiliou