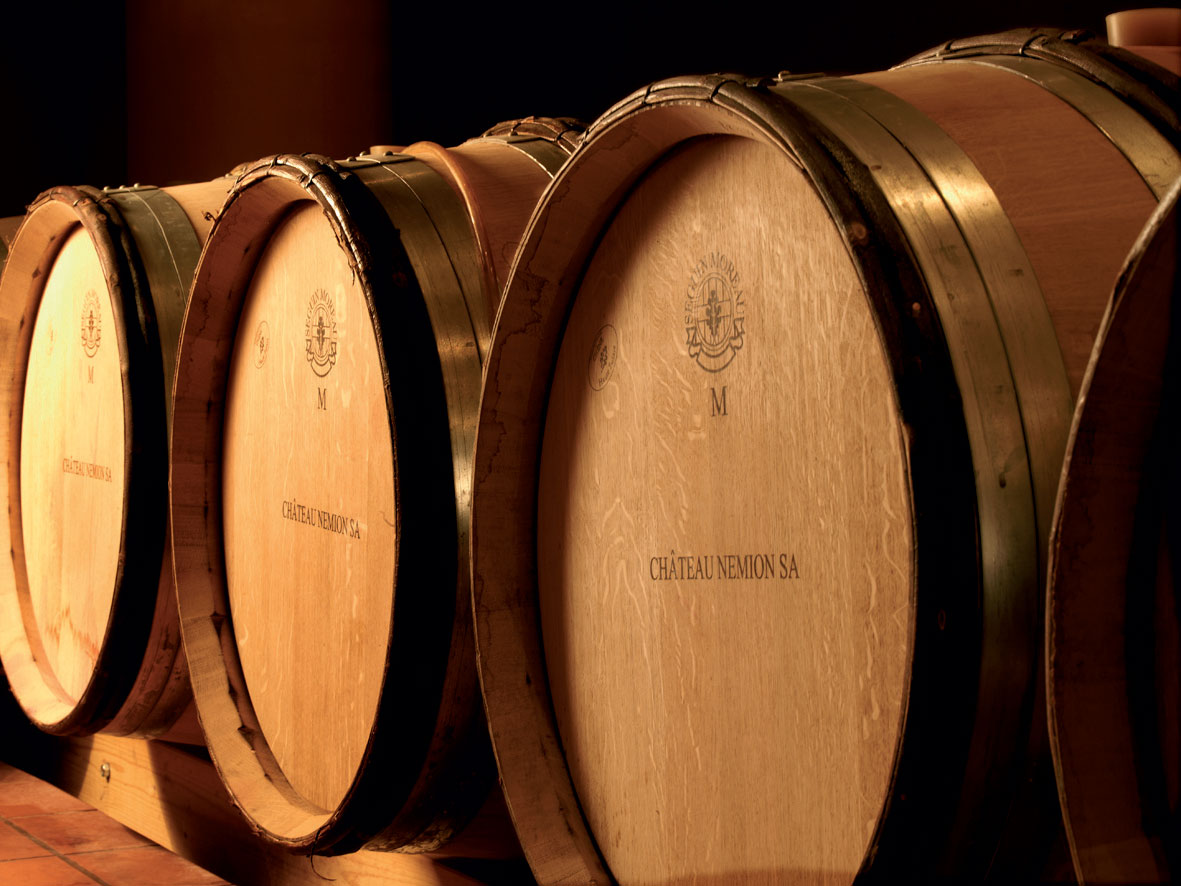 The Nemeion Estate Winery, where guided tours and wine tastings take place, is a true work of art: Minimal but impressive it extends in 5 levels, with no windows. Two atriums allow the natural light to reach the ….
Read More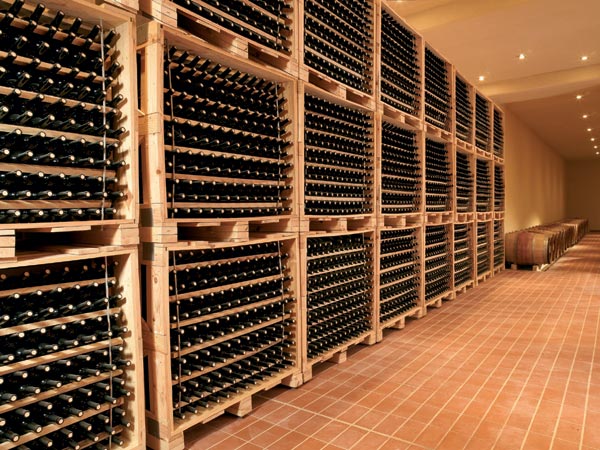 Karfoxilia, 20500 Nemea – Greece Tel. +30 27460 20700 / Fax +30 27460 20701
Read More
It was the year 2004 that George Vassiliou created his first «Hgemon/Sovereign» Nemea Grand Reserve and «Nemeion Estate» Nemea Reserve fine wines at the only, of that time, isobaric winery in the country. The vineyards, composed by 80.000 vines, are sited at 400 to 600 m above sea level. The microclimate, the soil and the waters in Nemea, create the ideal environment for the cultivation of Agiorgitiko, one of the best and most ancient varieties in the world, in the respective PDO zone. The vineyards are organicaly cultivated, certified by "ΔΗΩ". 20% of the Seguin Moreau & Berthomieu barriques are renewed every year which leads to a total renewal of the cave within five years. Nemeion Estates only produces wines that mature in barriques and age in the bottle for many years without any compromise in quality.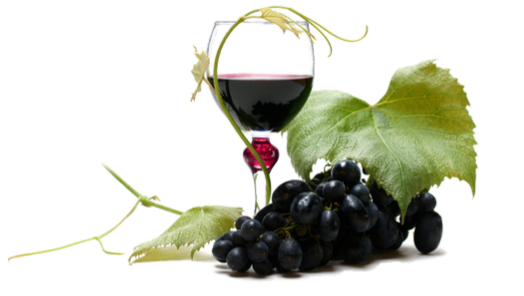 Photo Gallery Nemeion Estate