Tag:
winery tour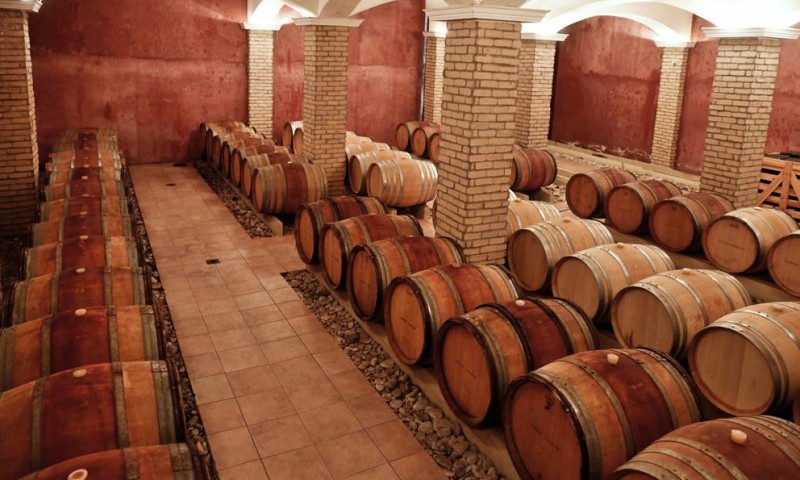 Στο ‪Κτήμα Βασιλείου γιορτάζουμε την Πανευρωπαϊκή Ημέρα Οινοτουρισμού, την Κυριακή, 8 Νοεμβρίου 2015 και σας περιμένουμε από τις 10 το πρωί έως τις 5 το απόγευμα!!!
Σύμφωνα με τη Wikipedia "‪Enotourism‬, ‪Oenotourism‬, ‪Wine tourism‬, or ‪#Vinitourism‬ refers to tourism whose purpose is or includes the tasting, consumption or purchase of wine, often at or near the source."
Η Ευρωπαϊκή Ημέρα Οινοτουρισμού πραγματοποιείται και εορτάζεται από το 2009, τη δεύτερη Κυριακή του Νοεμβρίου με τη συμμετοχή οινοποιείων που ανήκουν στο Ευρωπαϊκό Δίκτυο Πόλεων του Κρασιού (RECEVIN) ή σε οινοτουριστικά δίκτυα.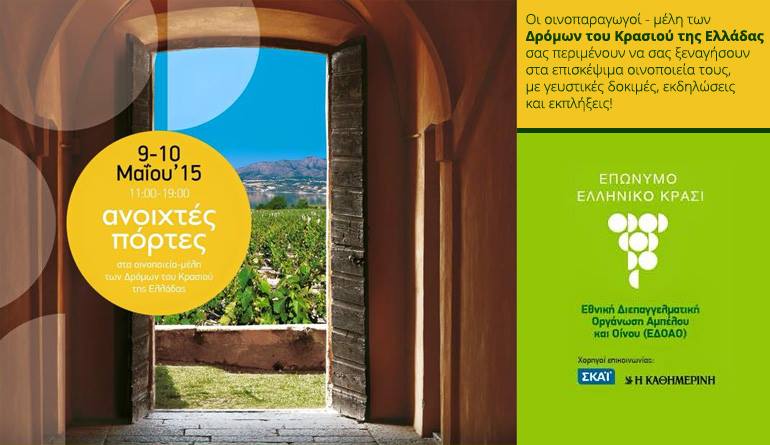 We will be happy to see you at Domaine Vassiliou, our winery in Koropi, on Saturday May 9th and Sunday May 10th, during the annual pan European event Open Doors for free winery tours and wine tastings.
Nemeion Estate, in Nemea, will be closed.