Author:
marinet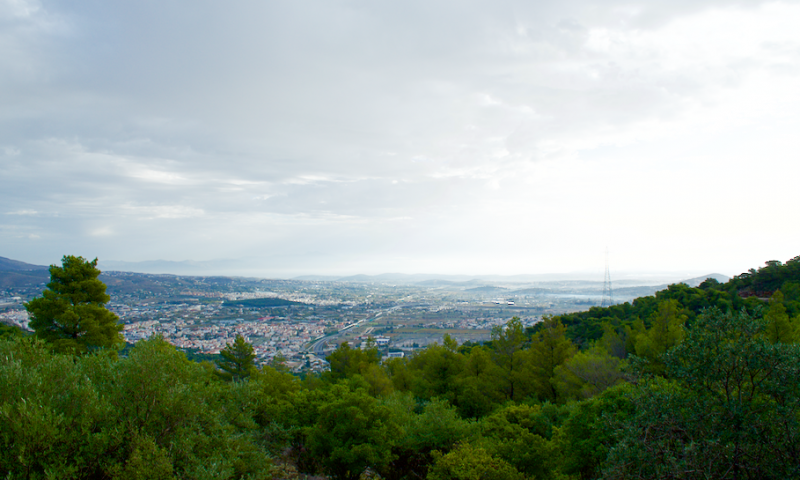 Join us on Sunday April 26th for a mountain walk through the Aegeas Trail (6 km, 3h, difficulty level 2) which will conclude on a wine tasting and lunch at Domaine Vassiliou, Koropi. We meet at 9:30 am at the Kareas Monastery parking and we return there by bus from Domaine Vassiliou around 5 pm. Cost per person 15 Euros including wine tasting, lunch and bus transfer. Reservations needed at 2106627686.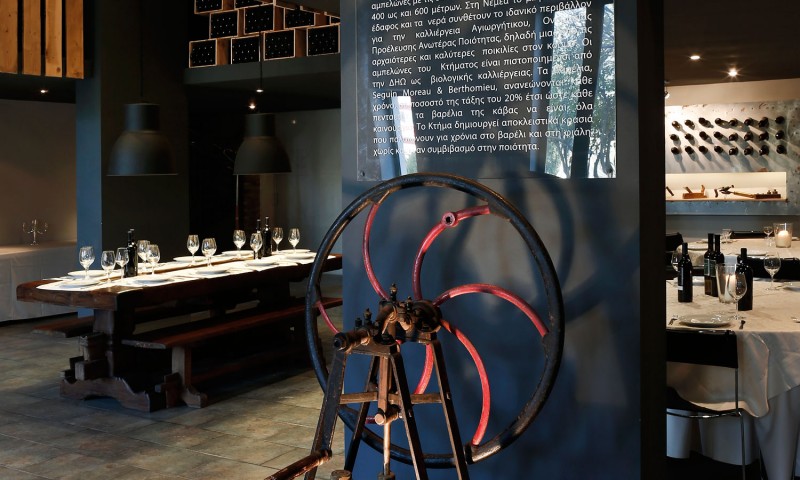 Come visit us every weekend from 10 a.m. to 4 p.m. at Domaine_Vassiliou, Koropi for winery tours, wine tasting and lots of surprises!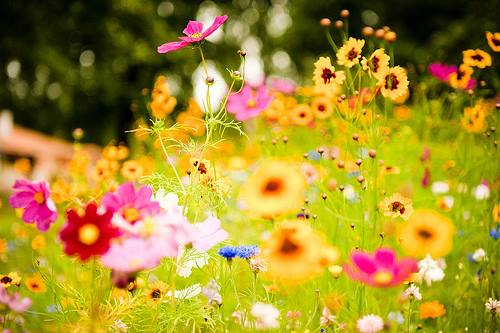 We look forward to see you on Sunday, April 5th, 2015 at our annual Spring Invitation event. Our winery in Koropi will be open from 11 a.m. till 6 p.m. for wine tastings and winery tours. Entrance is free to the public.